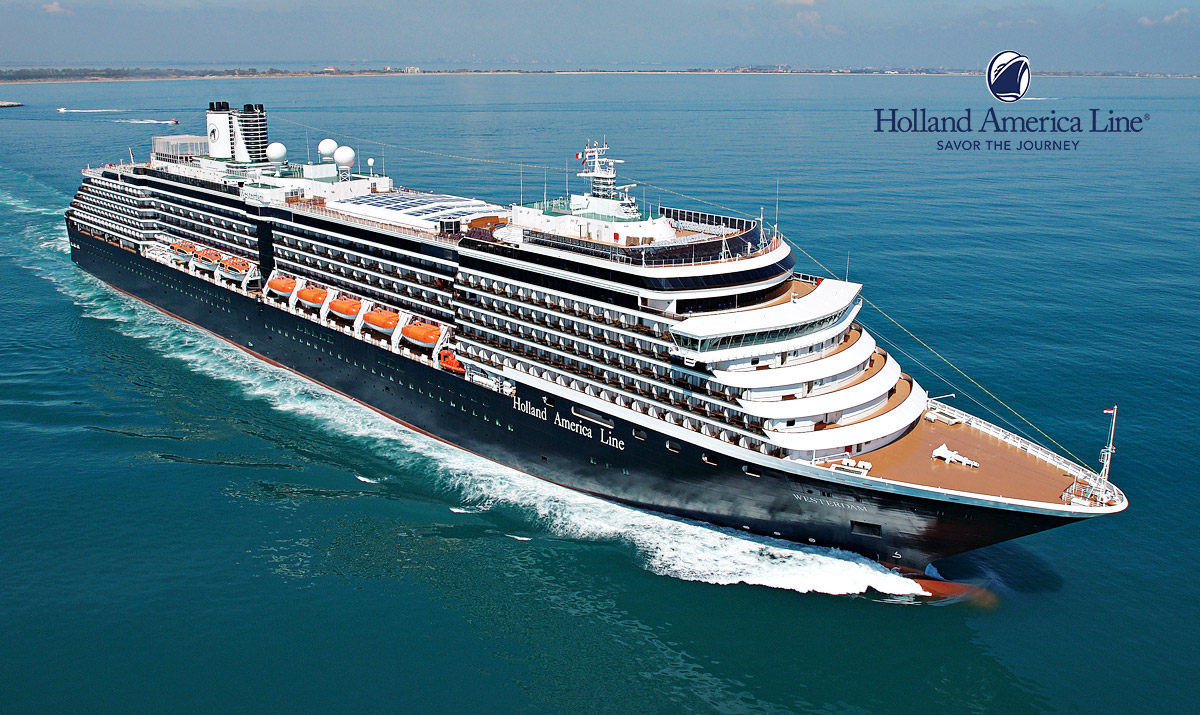 Go Away Travel – Best Bridge at Sea!
In 1995, John Sobel was looking to start a business that combined his family-business and customer service background with his years of traveling the world as a professional tennis player. The result: Go Away Travel. Owned and operated by John, he takes pride in making every customer feel like his only customer.
Go Away Travel is located in Weston, Florida where John resides with his wife and 3 children. Under John's direction, Go Away Travel has not only survived, but has thrived in an industry that has mightily changed over the last two decades. While utilizing today's technology is an important part of our business, creating and maintaining personal relationships with our customers is what we emphasize. Go Away Travel is a full-service travel agency that specializes in cruises. We provide first-class service at competitive prices. It is our pleasure to serve you and make your dreams a reality by helping you choose the right vacation.
Go Away Travel has been the bridge cruise leader since 1997.
We offer comprehensive bridge programs aboard luxurious cruise ships. You will receive instruction from our world-class experts and have the opportunity to win Master Points in our ACBL-sanctioned duplicate games. Come see for yourself why, for over 25 years, we have been the "Best Bridge at Sea!"
Next time you travel, Get Away with Go Away!